10 October 2023
A Recap of The UK Hi-Fi Show Live and UK Audio Show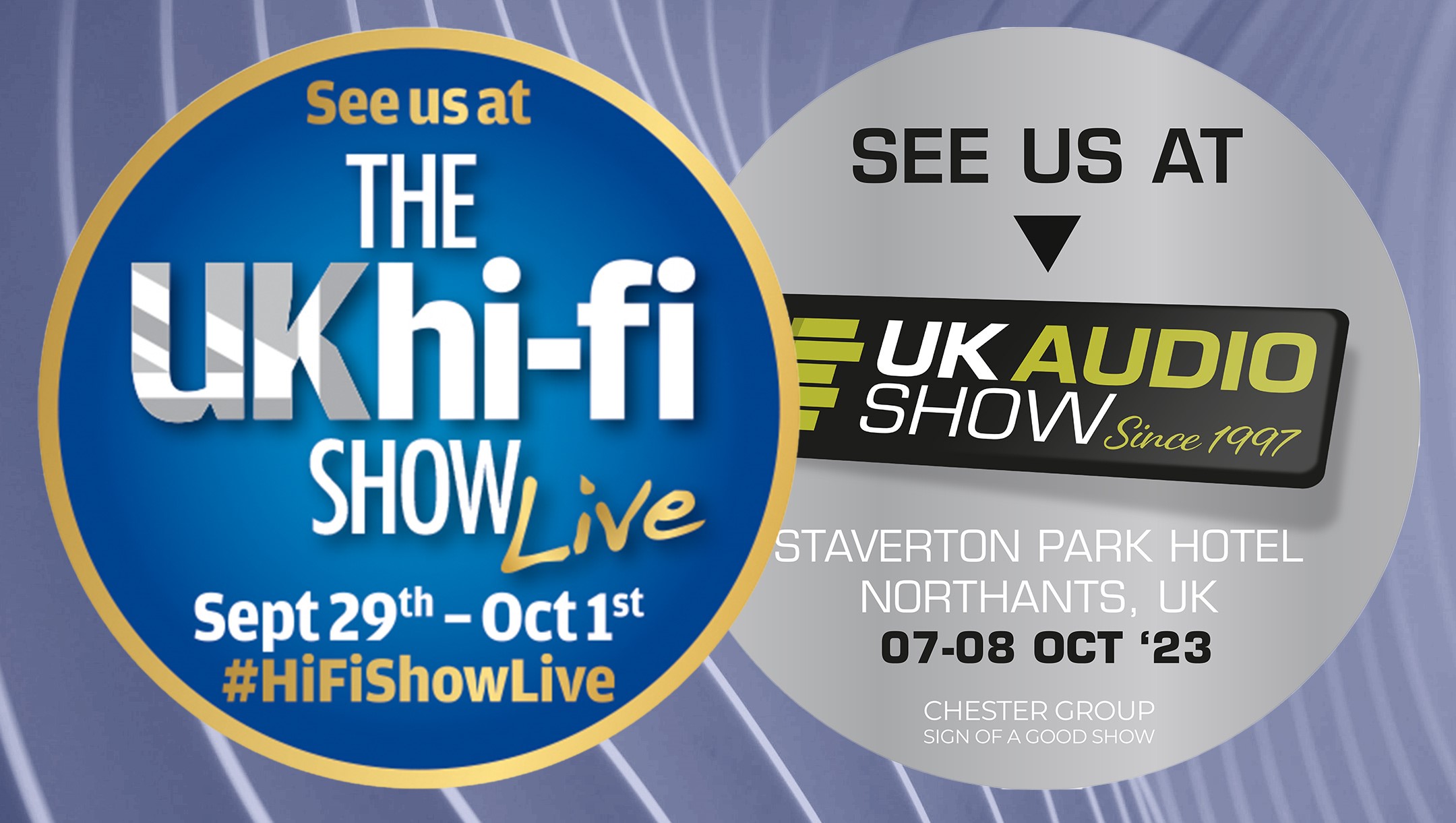 We recently attended both the UK Hi-Fi Show Live and the UK Audio Show and thoroughly enjoyed our experience. These events provided a fantastic opportunity for us to showcase our products, meet with other industry leaders, and connect with music enthusiasts. We were thrilled with the response that we received at both shows and cannot wait to attend again next year. Overall, it was an incredibly successful time for the team.
---
UK Hi-Fi Show Live
The UK's longest-running high-end audio expo offered a wide variety of products, and we were there to demonstrate a substantial amount of them.
We showcased an exceptional range of high-end audio equipment at the show. Demonstrating some very well-known products such as Pro-Ject's Signature 12, Ortofon's MC Verismo, and Musical Fidelity's Nu-Vista range to the attendees.
Not forgetting the major reveal of Musical Fidelity's M8xTT turntable.
Overall, it was an exceptional event for Henley Audio, where we showcased some of the best brands and products, offering the ultimate audio experience to the visitors.
---
UK Audio Show
We had an amazing experience showcasing our brands and products at the UK Audio Show Daventry. Visitors were impressed with the WiiM Pro Plus, which offers unparalleled audio quality and precise performance. Additionally, the Musical Fidelity M8xTT and A1 demonstrated our commitment to excellence in audio technology.
We were thrilled to meet so many audio enthusiasts and see their enthusiasm for our products. Overall, it was an incredibly successful show and we look forward to showcasing our newest innovations next year.
Here's to next year's shows!