13 November 2023
Pro-Ject launches its first "Final Edition" turntable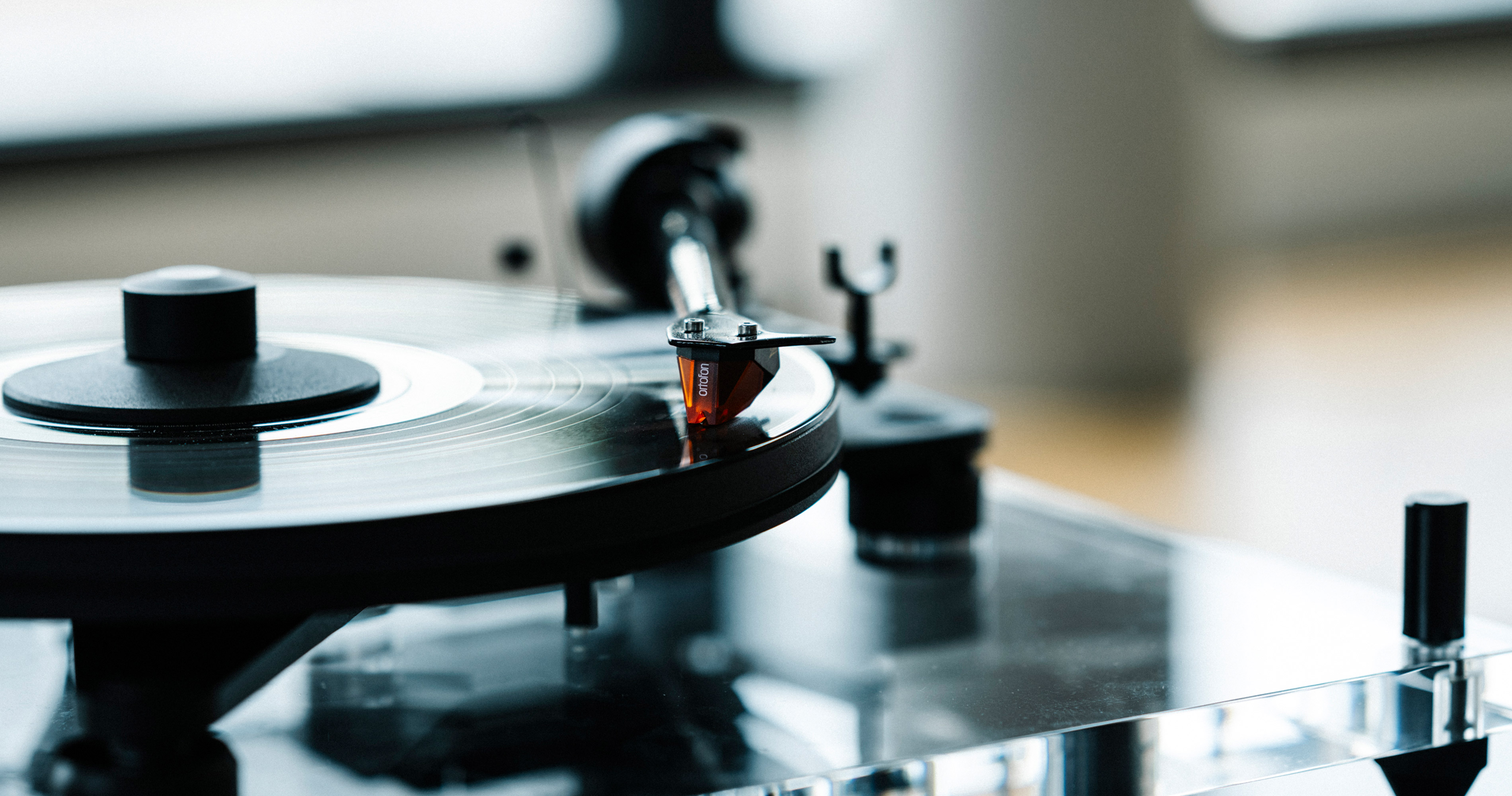 Today, Pro-Ject Audio Systems have released a "Final Edition" of the massively-popular Perspective turntable.
Handmade in Europe, limited to 400 pieces and featuring a dazzling, transparent acrylic plinth, the new model is the first deck to receive Pro-Ject's Final Edition treatment. Here, the company pays homage to its illustrious past, bringing back a seminal design, applying the latest build techniques, and upgrading parts to deliver 2023 performance with classic looks. Final Edition releases are just that, final, signalling the touchdown of a model's manufacturing arc.  
One of the key features to the Perspective Final Edition is the isolated sub-chassis that uses three adjustable springs to assists in decoupling the platter, and prevent vibrations from reaching the needle during playback. Furthermore, the Final Edition utilises a stand-alone motor and drive-system, again contributing to the quiet operation of the turntable. The result of these features working together is a smoother, resonance-performance that will improve overall audio quality, and greatly add to the perceived entertainment value. 
Fitted with a 9-inch Carbon-Fibre tonearm, and an Ortofon 2M Bronze Cartridge as standard, you can expect clear, impactful vocals, along with detailed accompaniments that leave you with an all round rich translation of your record groove. 
Other notable features that the turntable boasts is an electronic speed control between 33/45 rpm for added convenience throughout listening, and when changing over your records. Additionally, the Perspective Final Edition makes use of aluminium-spiked feet to once again help reduce unwanted vibrations from interfering during playback. 
Buyers of limited-edition Perspective Final Edition turntables receive an individual certificate of ownership and can contact Pro-Ject directly to request a personalised, serial-numbered plaque for their deck.