13 November 2023
WiiM officially announce their first integrated amplifier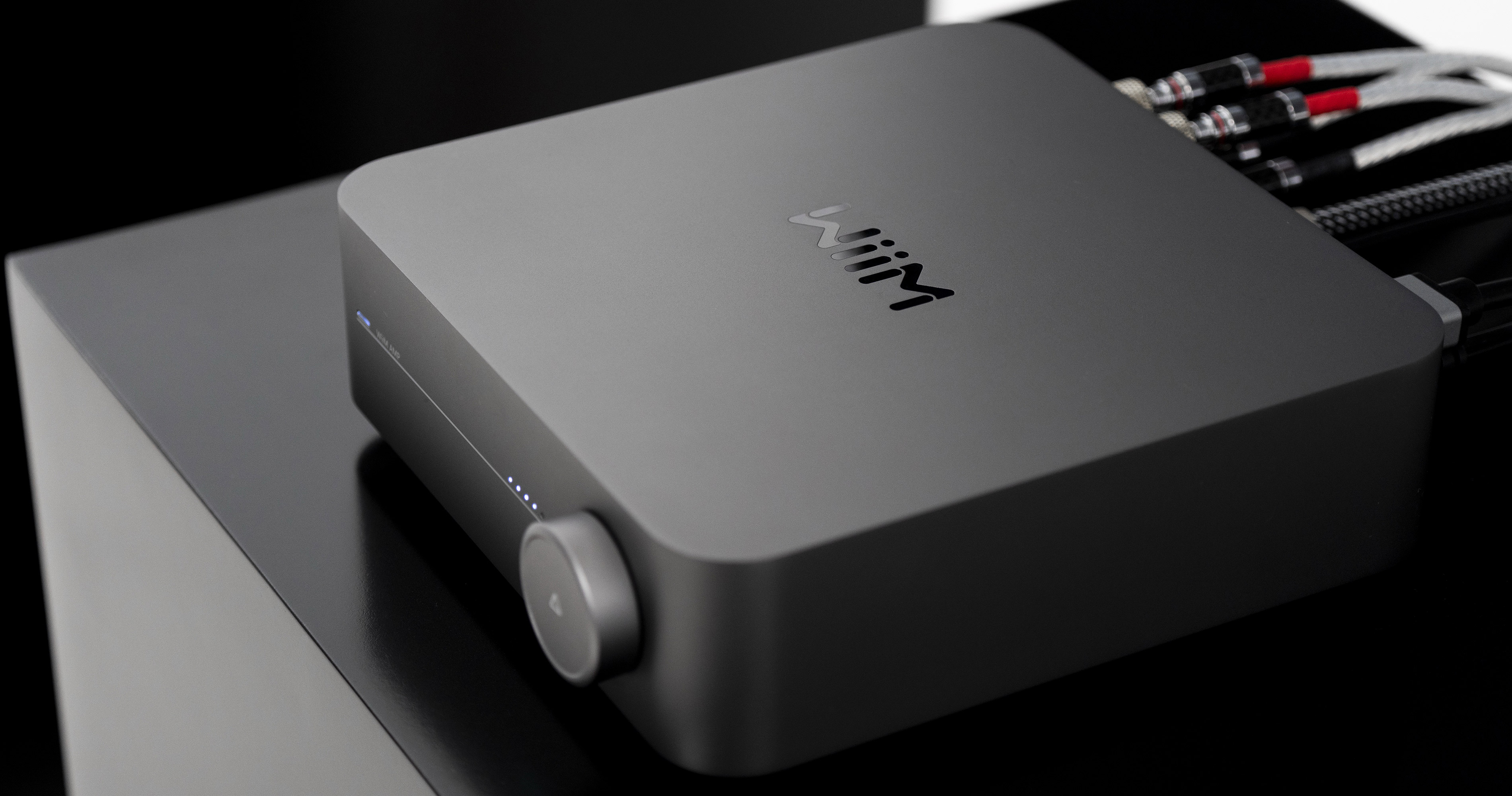 WiiM, the global technology company offering premium smart home experiences through simple and affordable connected AI products, launches today their first streaming amplifier, WiiM Amp.
WiiM Amp delivers an impeccable audio experience with hi-res, lossless quality, while enabling multi-room functionality and connectability to a plethora of cutting-edge technologies. Users can connect WiiM Amp to their classic passive speakers, home theatre setup or vintage record player and effortlessly stream their favourite music collection directly from a preferred music app or by using voice commands. 
"We've dedicated ourselves to designing products that elevate the music streaming experience, and the WiiM Amp is the first step in our expanded line-up," said Dr. Lifeng Zhao, CEO of WiiM. "With valuable user feedback and our team's commitment to superior audio quality, the WiiM Amp delivers audiophile-grade sound and a seamless experience for music enthusiasts to unlock a world of musical possibilities."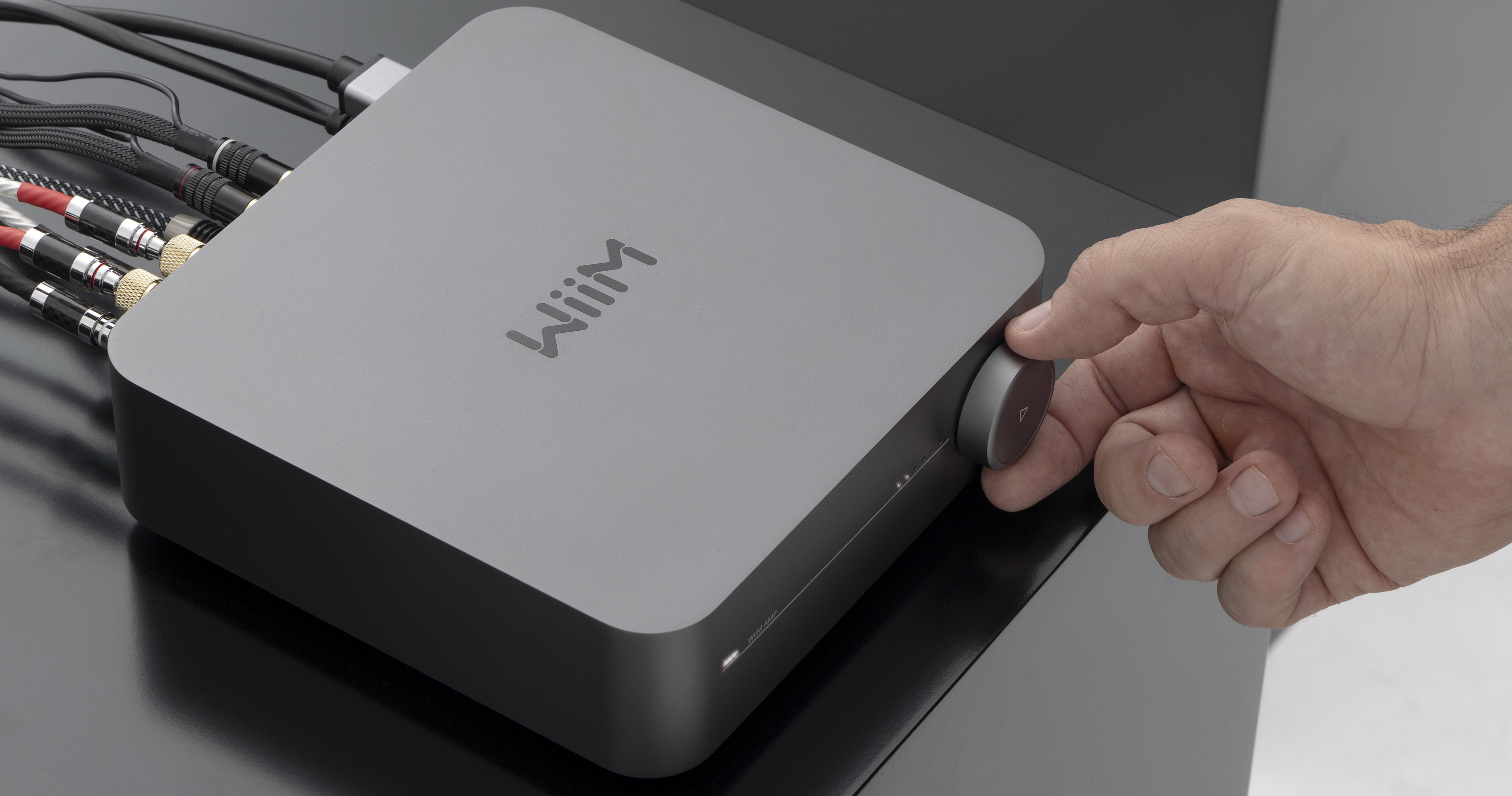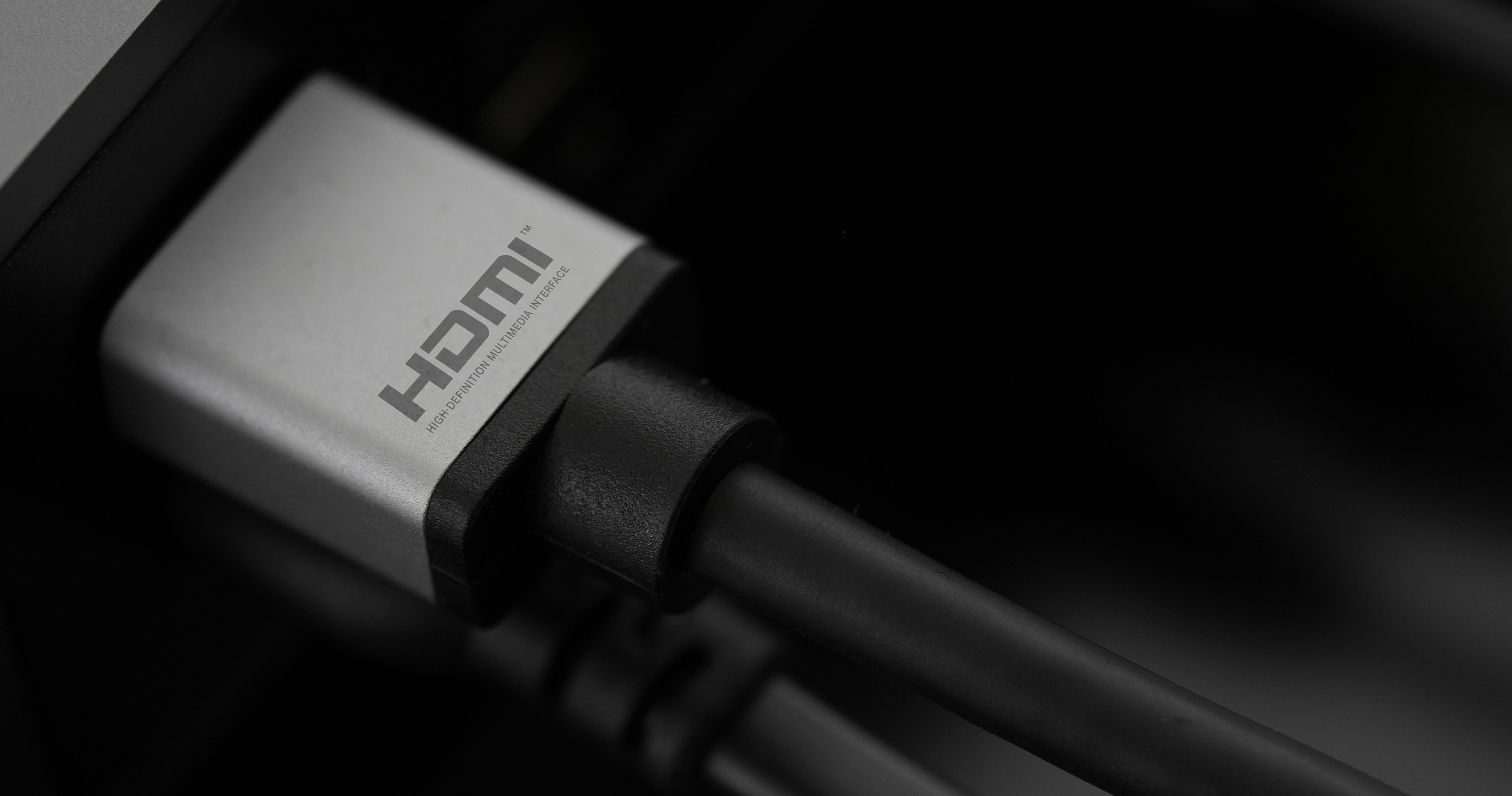 One of our favourite features of the WiiM Amp is its extensive input selection, allowing for RCA, and Optical connections, as well as an HDMI ARC input, which is unique to the Amp model in the current WiiM range. With the addition of HDMI ARC, you can seamlessly integrate the WiiM Amp into your home by incorporating your TV sound as well. Moreover, with the Amp's subwoofer output option, featuring automatic bass management, sound quality can be further elevated, allowing for a truly immersive experience.
The 24-bit / 192 kHz sampling rate always ensures high-resolution audio, and that you always get the most out of your music; furthermore, with various equalisation options available, you can enhance the sound to always cater to your individual preferences.
Finally, another new and currently unique feature to the WiiM Amp is its USB input. This is the first WiiM device to allow direct access to music playback on a USB storage device.
There really is nothing like this on the current market, so get yours today!