08 November 2023
Ortofon launch an exciting new variant to the 2M series.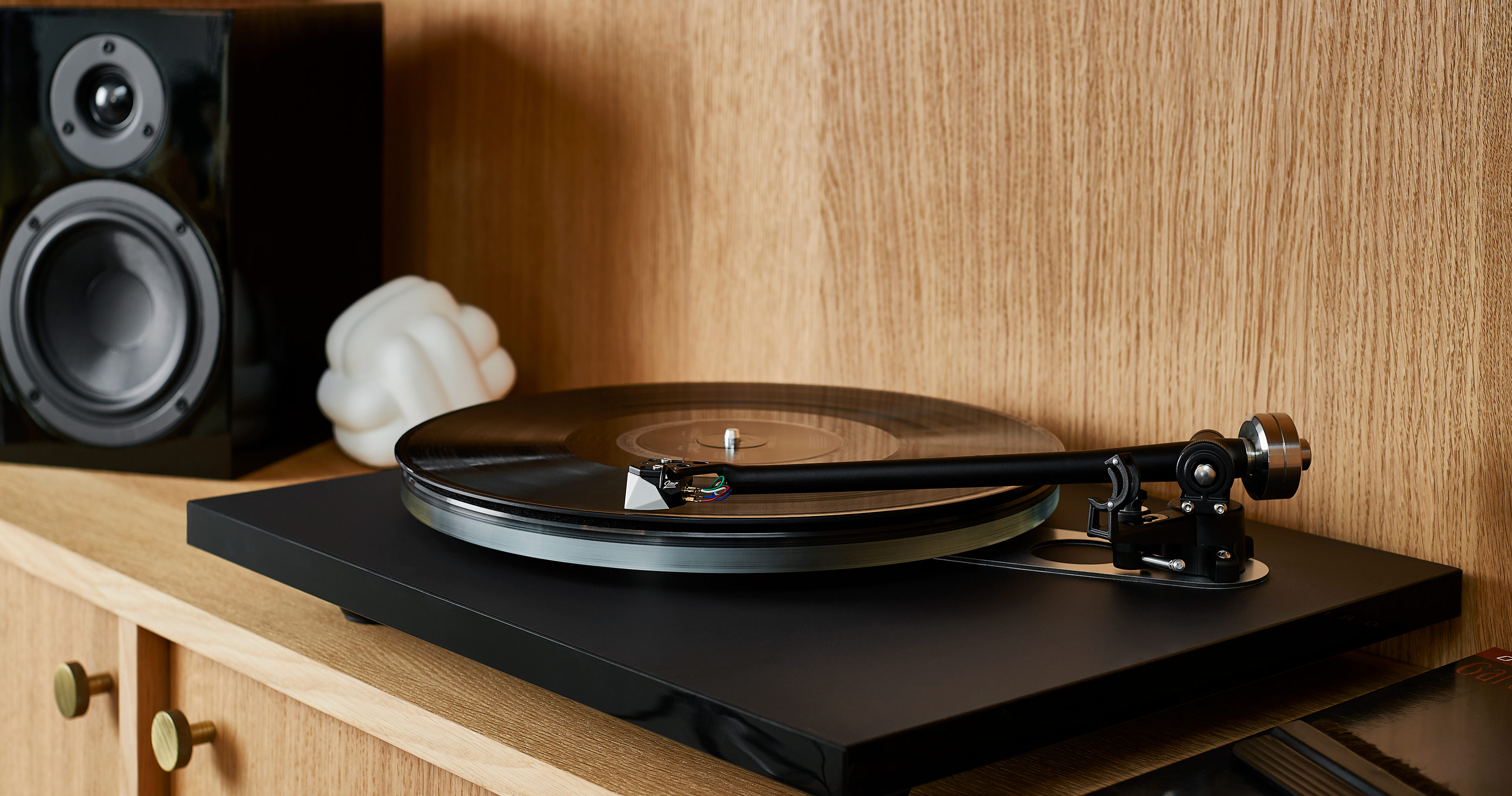 Ortofon, one of the Cartridge manufacturers at the forefront of the industry, have recently announced a new variant to their immensely popular 2M Series. Introduced to the market as the 2MR, this new variant features a reduced depth which enables the cartridge to be mounted to tonearms that require a lower ride height, making the 2M one of the most universally suited cartridges available.
Available in all versions of the 2M (Red, Blue, Bronze, Black, Black LVB 250, 78, and Mono), you can make sure you achieve the preferred sound for your deck and not have to worry about VTA adjustments.
For further information on the 2MR, please visit the following link to read more about why the 2MR is the right cartridge for you - 2MR - The technical argument